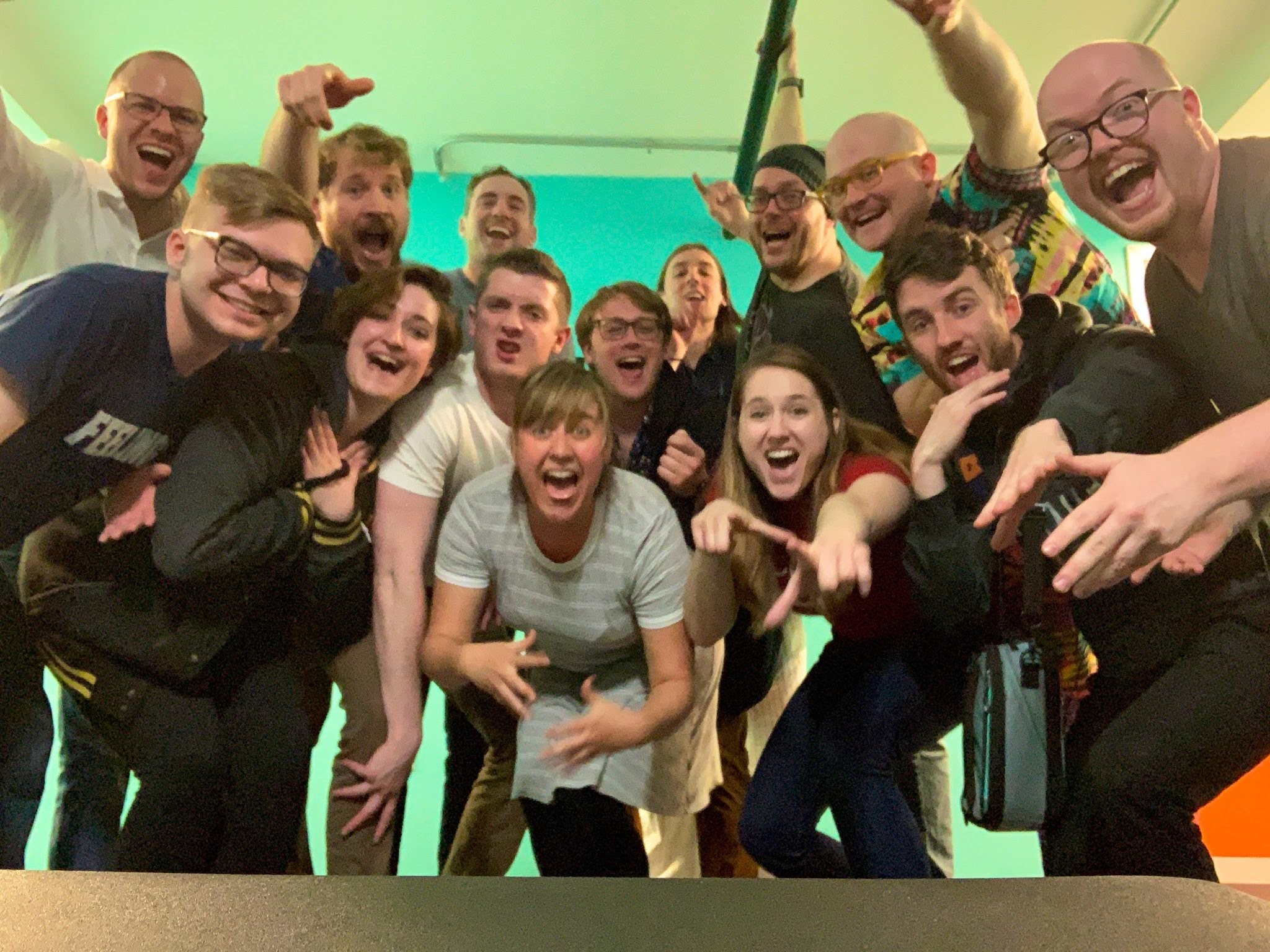 Ready to land that callback? You've got my full attention.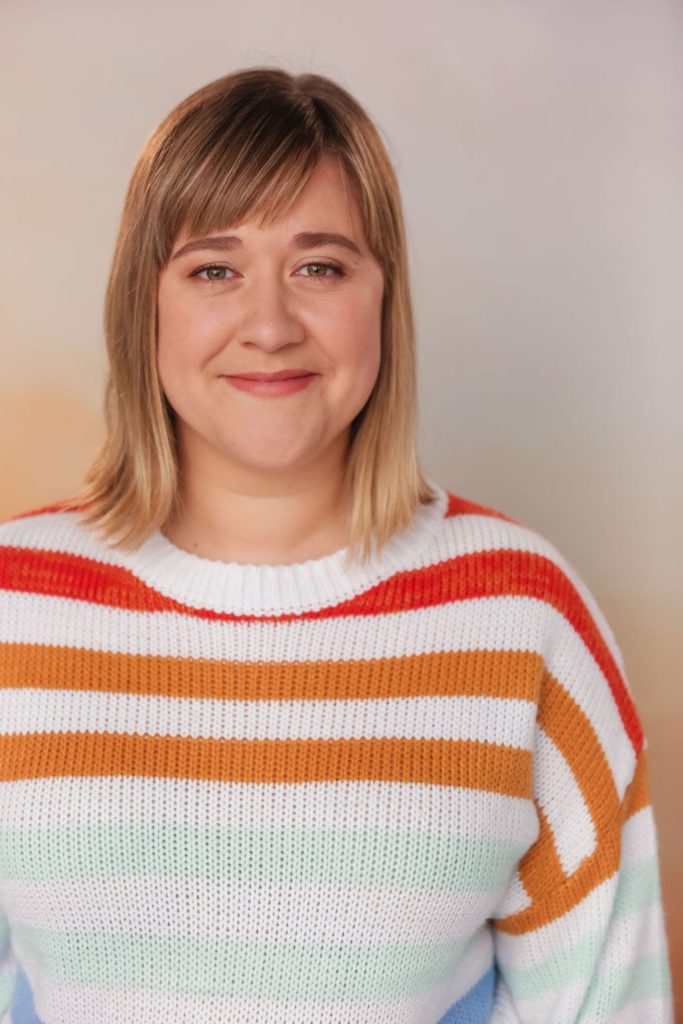 Self-tapes are here to stay but that doesn't mean you have to go it alone. I'm Rosie Moan, an acting coach and working actor in Chicago and I help working and developing actors master the audition tape.
When we work together you'll learn how to confidently take risks, dismantle self-criticism that has become more debilitating than constructive, and gain a better understanding of what casting directors are looking for.
Oh, and you'll book more jobs too. My job is to take your dream and turn it into a living, working career.
And I really, really love my job.
Stop making the same mistakes and start making interesting choices.
I'm going to keep it real with you: you're making the same mistakes over and over again. Don't fret! We all do it. Self-tapes can be very isolating, and without feedback or direction, making yours can feel like walking through fog.
But here's the thing: a polished self-tape is way more important than it's ever been. If you're auditioning for a guest star, co-star, recurring role, or a series regular, your director is casting directly from your self-tape. No more callbacks.
What does this mean for you? It means your self-tape has to be IT. You're not making a tape to land a callback or showcase your range anymore. You're making a tape that says "this is exactly what you're going to get with me in this role."
To do this, you need a good reader, a professional home set-up or studio, and someone who can coach you through multiple takes. Our sessions will give you that energy, that connectedness, that trained eye that you need to break bad habits and start making less typical choices. I'll validate you where you're nailing it, and gently guide you out of the stickier spots.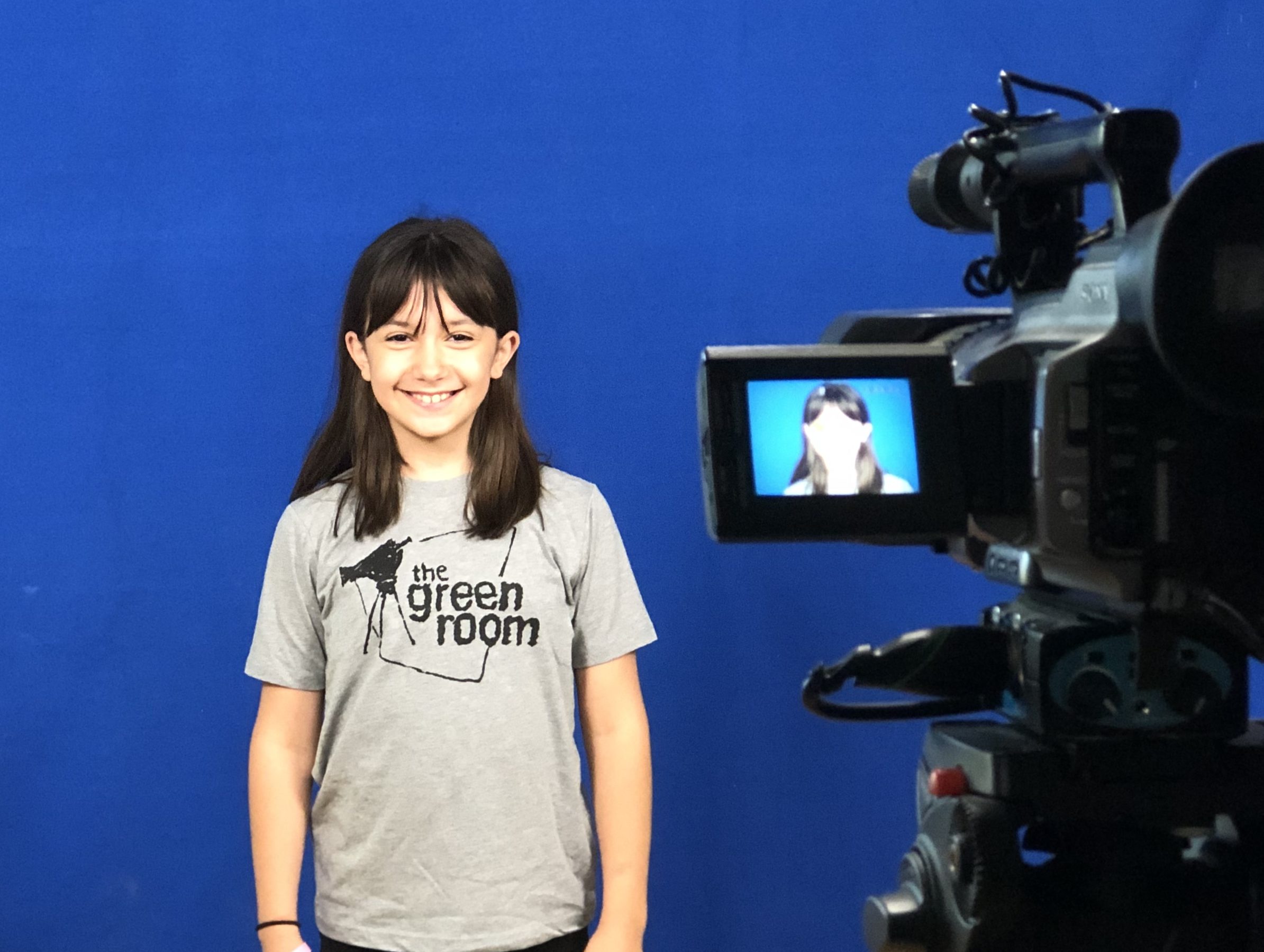 My promise to you.
I'll never phone it in with my enthusiasm and I'll never give you cookie-cutter training. My feedback is tailored for you and for you only. And it's all designed to make your work cleaner, more believable, and more compelling.
I use my background in TV, film, theatre, commercial, and my extensive background in comedy to help my clients of all ages and experience levels book jobs. I've been working on-camera since the sixth grade and I love working with kids!
I'm available for remote or in-studio sessions. If editing, lighting, sound, and equipment have got you feeling like a deer in headlights, I can handle all of that so you can focus on becoming a better actor.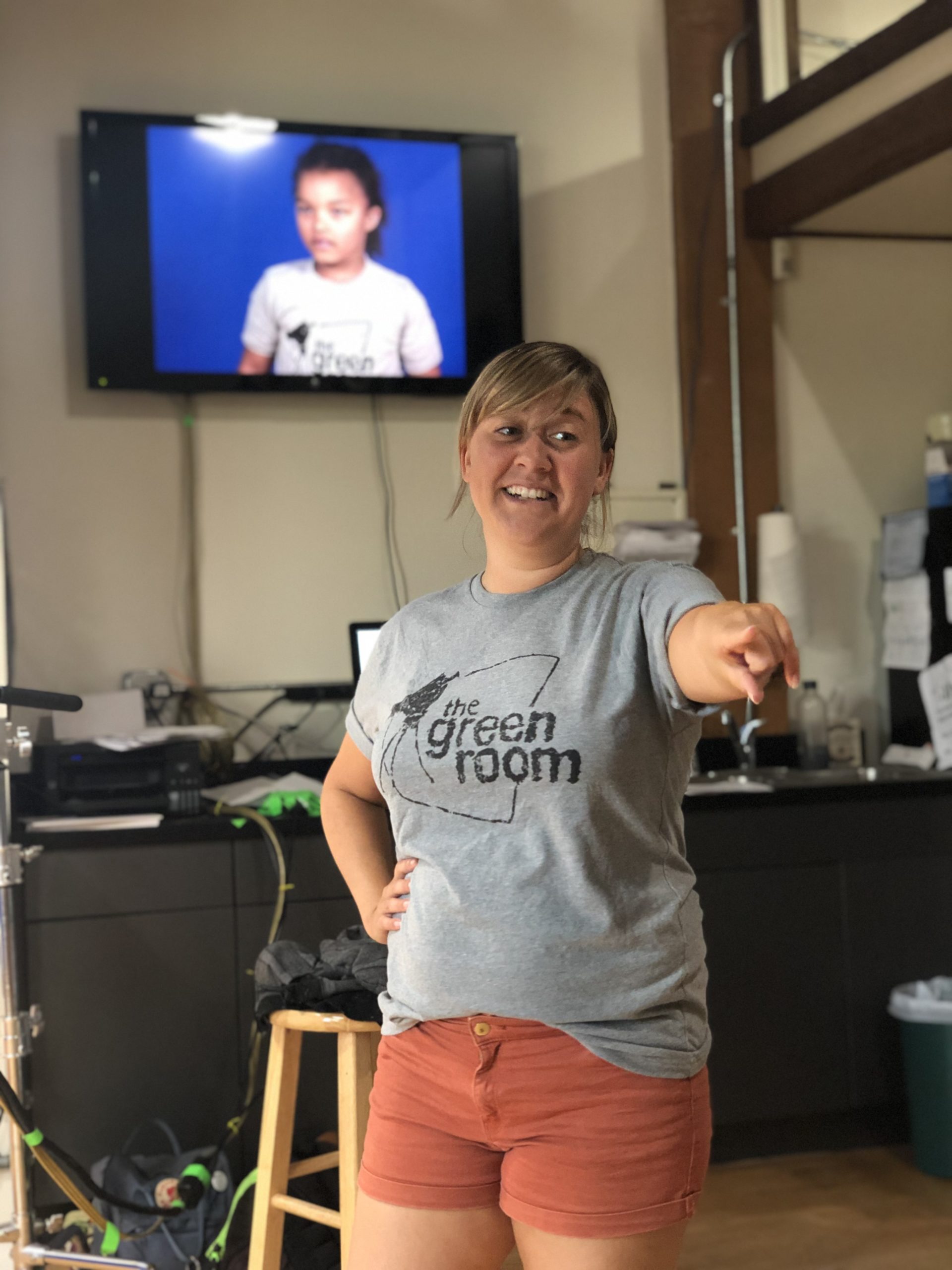 "10/10 experience working with Rosie! She really cares about each tape you come in with, and doesn't let you settle. Very helpful with notes and giving adjustments, as well as keeping the sessions lively and fun! She is great to act with, and gives a lot as the reader, for you react off of. HIGHLY recommend her!"

-Jacqueline Scislowski
"Rosie's attention to detail and specificity as an on-camera acting coach is what took my self-tape from a good audition to an excellent one. She is patient and collaborative to make sure you are creating something that serves the story and also feels personal to you. I would recommend Rosie's coaching to anyone, from people just entering the world of auditioning to veteran actors who want to create their best work."


-Mary Tilden
Coaching Offerings
Virtual Coaching – If you already have a home set-up and are comfortable with editing your own tape, we'll focus on polishing your audition.
1 Hour – $75
30 mins – $50
In Person Coaching/Taping – Come to the studio and I'll coach you, tape you, and edit your video for you. You'll get a polished audition delivered to you in an easy transferable file.
1 hour – $85
30 mins – $60
Want to book me for future auditions?
Get a discount when you purchase a bundle of four coaching sessions.
In Studio – $320
Virtual – $280
Additional questions? Email me at rosiemoan@gmail.com
Auditions on the fly.
I know that a lot of your auditions are coming through at the last minute. I maintain a flexible schedule so that you can reach me as soon as you land an audition and we can get to work ASAP.
Got an audition coming up? Let's not waste another minute!