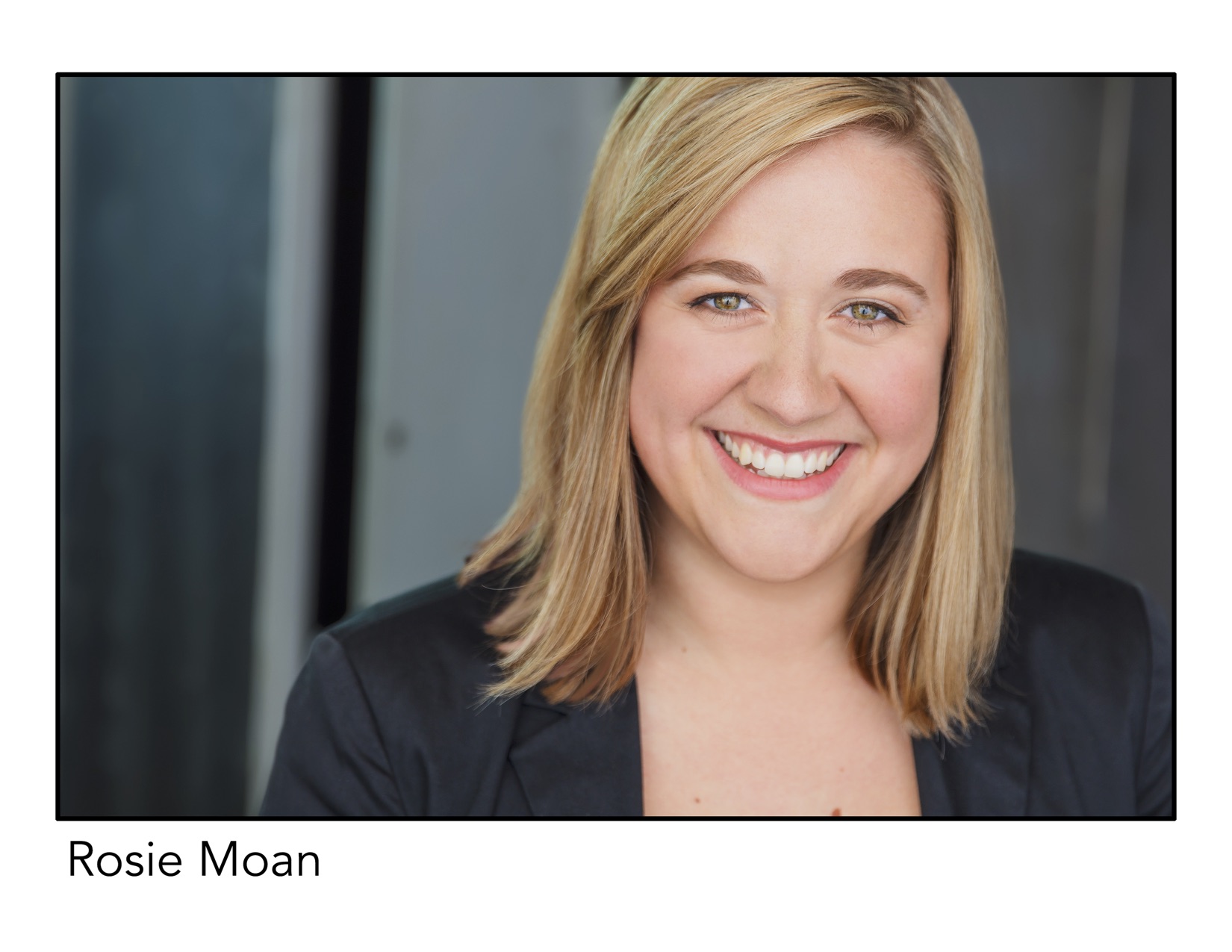 Home
Hey there! Welcome to my (internet) home!

Since you just saw a large picture of my face, I'll tell you a little more about me. I'm from Charlotte, North Carolina and went to Boston for school at Emerson College. I graduated in 2011 with my BFA in Acting and promptly moved to the Windy City.

As soon as I got to Chicago, I got swept up in the improv and sketch community taking classes at iO, Second City, and the Annoyance theater. Fast forward to now where I am teaching, coaching, and performing at all three of these comedy institutions. I also get to use my training by going into corporate environments and facilitating workshops using improv to enhance the business setting.

My on-camera life started in 6th grade when I got an agent and got cast on a kids show called DIY Kids on the DIY Network. Somehow, the tapes of those shows still get pulled out and watched at parties. I love being in front of the camera and have been lucky enough to make that my career! I am also a teacher and coach at The Green Room Studios where I work with kids and adults to hone their on-camera skills.

I love to play boardgames, cook, and go dancing. Fun fact, I beat my brother in a dance off at his own wedding. I don't play. My favorite subjects are Beyonce and RuPauls Drag Race.

Thanks for visiting and remember, if you can't love yourself, how in the hell are you gonna love somebody else!



News & Updates
I've fallen in love with a gnome. At least in the next State Farm commercial!
First Voiceover job in the books! If you're in Ohio, listen for my voice in a spot for Brown County Tourism.
I am officially a member of the Screen Actors Guild!
I'm back on TV! I got to shoot an episode of the new Amazon show "Utopia." We were in the pouring rain and I got to hang out with Rainn Wilson for the scene!
Commercial success! Filmed a fun spot for Aramark and got to enjoy 9 takes worth of apples!
New Year, new agents! I am now with DDO Artists Agency and couldn't be happier!